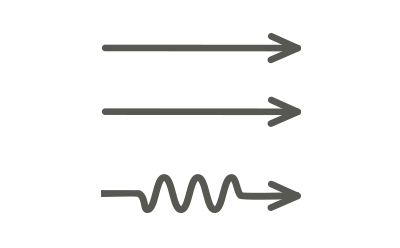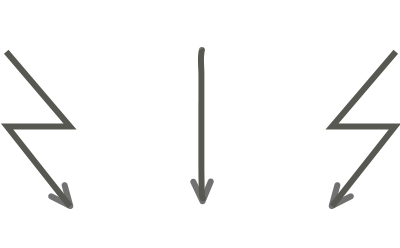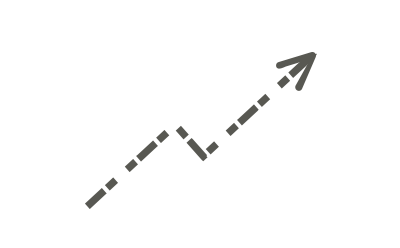 DIFFERENTIATE
Can your audience differentiate you from your competitors?
ATTRACT
Do you attract qualified leads that already know and like your company culture?
GROW
Is your company's bottom line growing?
If you said "No" to any of these questions, you may have a branding problem.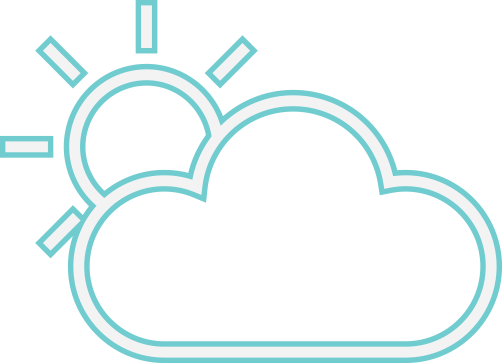 We bring clarity to your overall company vision with branding strategies designed to attract and engage a higher quality audience, inspire customers and prospects to action, and grow your bottom line.
Spot-On Branding does this by pairing methodical and practical marketing strategies with clear-cut, easily recognizable and memorable designs.
Isn't it time to come out of the fog?
LET'S CHAT
YOUR NEEDS – OUR SERVICES
Whether you are emerging on the scene, evolving from where you started or elevating to new heights, Spot-On Branding's three step approach can position your brand for success.

Before every effective brand, there is a strategic plan. We really get to know you and your company's big vision. Then, we research and assess your company's current brand, target audience and competition. After we have nailed down a growth strategy, we use our findings to fuel our next step… design.

This is where the magic happens. The brand plan develops into a clear, easily identifiable and memorable brand ID that you can feel confident sharing in the marketplace.

Not every brand has the same goals, so not every company needs the same marketing pieces. This is where we uniquely define and design scopes for your company's objectives while keeping your bottomline in mind.

How do you know if the plan is working? We routinely review key analytics with you and if need be, make adjustments in the overall strategy and execution.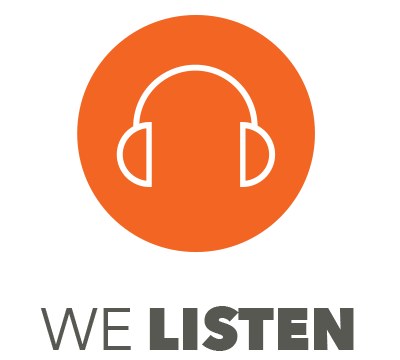 We like to take a team approach to creating or revitalizing your brand. We get to know your company, your ideal target audience and your story. You've worked hard to build a business and you're no industry cliché – so we take the time to really get to know who you are and what qualities make your company absolutely unique.
We ask the right questions from the very start, eliminating long lead times so you can focus on your business.
Our goal is to get your brand identity and message on track, so it's cohesive and clear across all brand components. We translate logos, business cards, websites, brochures and more into one solid, instantly recognizable brand. Brand alignments is absolutely key to branding and business success.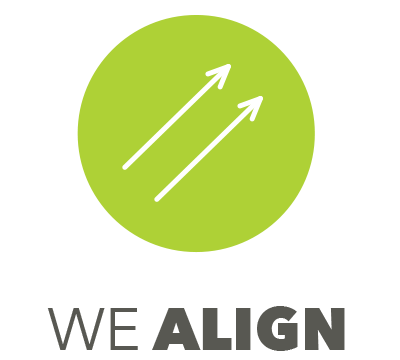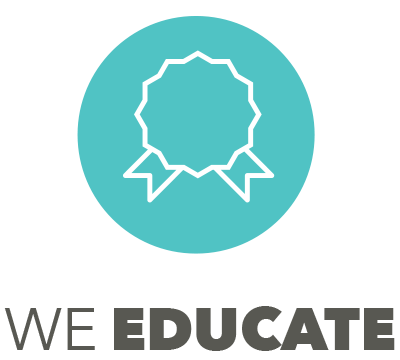 Spot-On Branding helps business owners understand why they need to brand extraordinary and how that translates to lasting, lucrative relationships with their clients. When you have branding questions, Spot On Branding is here to help you build your business through time-tested branding strategies.
Spot-On Branding works with clients who are dedicated to consistent brand building and want to grow their business through a long-term partnership with us. Our clients see branding as critical to their success and are willing to invest in order to reap the benefits of a single, recognizable, unified brand identity.
You're dedicated to the success of your business, and so are we.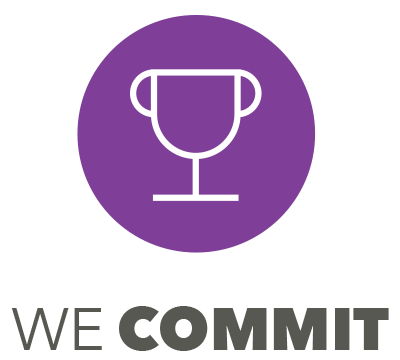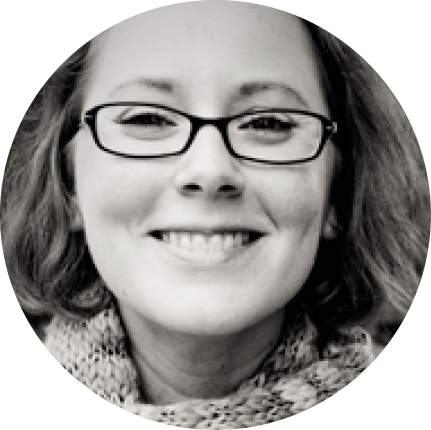 As a Brand Consultant, Nora takes on the role of a lighthouse. She is a solid, reliable lighthouse for her clients and offers them direction. She is a beacon; a spot on the horizon. If you put your trust in the lighthouse and let it guide you, you will reach your goal.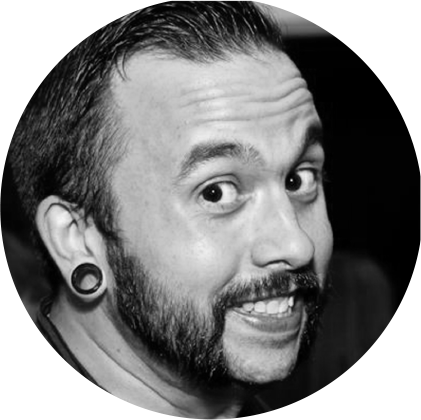 Aaron designs like a dance. He is a client's partner forming compositions with integrity, compassion and drive. Equipped with a concept, he expressively illustrate each curve and line – designing with the precision of a well choreographed dance routine.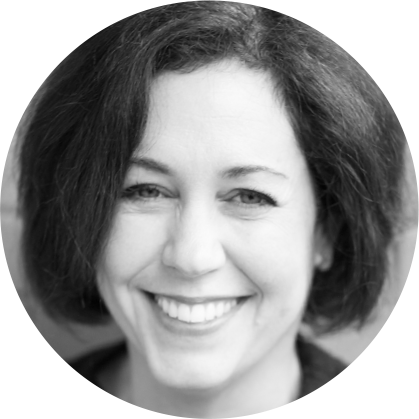 Ann wears many hats at Spot-On Branding. Of her many ensembles, she has an eagle eye for seeing big opportunities, a genuine heart for helping people and a knack for connecting businesses together.
WHAT ARE YOU WAITING FOR?
SPOT-ON BRANDING CAN HELP YOU BRING CLARITY TO YOUR BIG BUSINESS VISION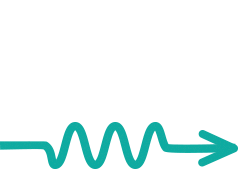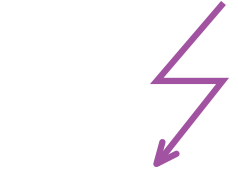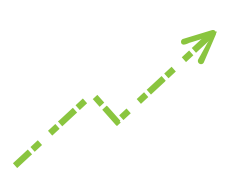 DIFFERENTIATE
Be instantly recognizable and memorable.
ATTRACT
Be surrounded by people who like and love your company culture.
GROW
Have fun while increasing your bottom line.
Learn how Spot-On Branding can help your company's brand identity STAND OUT from your competitors, connect with your ideal audience and create brand recognition.
Please fill out form below or call us at 843-814-0114.